ALL SAFE GLOBAL
A LEADER IN COMPRESSED GAS CYLINDER & BEVERAGE EQUIPMENT DISTRIBUTION & SERVICE
All Safe Global is a servicer and wholesale stocking distributor of compressed gas cylinders, valves, accessories, and beverage kegs. As a global gas cylinder supplier, we maintain an unmatched inventory of cylinders, valves, kegs, life safety equipment, and many other industrial and retail hard goods, on-hand and ready for delivery.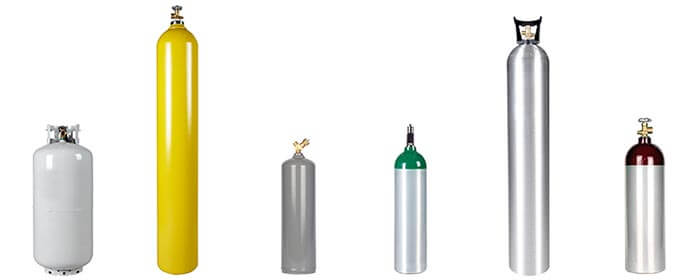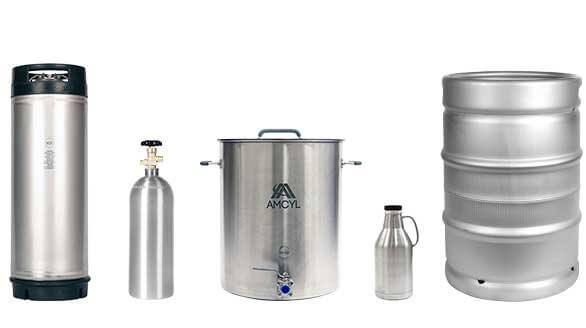 All Safe Global operates two nationally recognized, DOT-authorized service centers, providing ultrasonic and hydrostatic gas cylinder recertification, refurbishment, and recycling services. We also provide mobile fire protection and life safety offerings and on-site inspections. Both of our service centers requalify high- and low-pressure cylinders for numerous gas applications including acetylene, oxygen, inerts, and more.
In addition to products and services, we deliver outstanding customer support to multiple business-critical sectors. With over 45 years of industry experience, superior technical expertise, our own trucking fleet, volume purchasing power, and rapid turnaround, All Safe Global is the premier compressed gas equipment distributor for demanding businesses.
THE ALL SAFE GLOBAL ADVANTAGE
Find Out What Makes Us the Leading Compressed Gas Cylinder Supplier