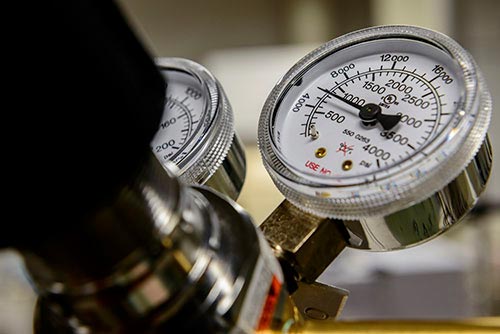 All Safe Global is an industry leading DOT cylinder requalifier and wholesale distributor of equipment for the compressed gas, beverage production, and fire suppression industries. Service centers located in Minneapolis and Phoenix provide Ultrasonic Examination, HydroStatic Testing and customization.
For more than 40 years, the company has provided a broad selection of hard goods and services to multiple end-use gas markets.
With a worldwide network of top-tier manufacturers, All Safe Global stands alone in offering the most complete line of products and essential services, at guaranteed best value, to industry professionals nationwide.
Industrial and Welding: premium steel and aluminum compressed gas cylinders, gas valves, regulators, parts, and accessories plus comprehensive cylinder testing services
Cylinder Services: complete range of cylinder testing, requalification, refurbishment, and customizations services
Medical: performance aluminum medical oxygen cylinders, regulators, and rolling cart systems
Beverage: high-quality new Sankey and ball lock kegs, reconditioned ball lock and pin lock kegs, CO2 and nitrogen cylinders, home brewing equipment, regulators, taps, towers, lines, parts, and accessories
Propane: LP, and CNG: long-lasting, durable steel and aluminum cylinders, valves, parts, and accessories
Life Safety: a complete line of products and services, including SCBA cylinders, fire extinguishers, exit lighting, fire safety training, and fire inspections and service
Products. Value. Experience.
All Safe Global has been serving U.S. and select international markets since 1976. The company is a leading nationally recognized DOT test facility and compressed gas equipment supplier, with a robust combination of service capabilities and a large inventory for rapid order fulfillment and quick turnaround.
With over 100 years of combined industrial gas and beverage sales experience, you can count on All Safe's
sales professionals to deliver the right product, at industry-leading prices, every time.
THE BENEFITS OF WORKING WITH ALL SAFE GLOBAL