All Safe Global is
the

source for every industrial compressed gas application.

A leading inventory of cylinders, valves, regulators, parts and accessories, backed with decades of experience.
Industrial, Welding, and Carbonic Cylinders
You depend on compressed gas cylinders to make your business move. We make sure your they're ready to work for you, day after day. All Safe stocks and supplies gas cylinders from top manufacturers for industrial, welding, and carbonic applications. All manufactured to precise standards, certified hydro test fresh, and DOT-compliant.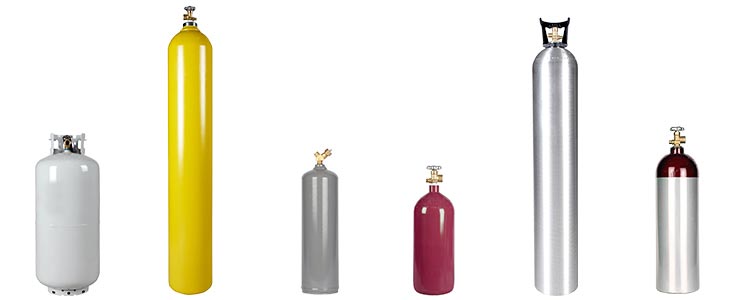 Valves and Regulators
All Safe Global keeps an expansive stock of valves for every gas and every application, delivers the best value through volume pricing, and have the knowledge and experience to provide the right valve for your need, every time.
We also carry quality regulators for multiple gas and industrial uses, including CO2, nitrogen, HVAC, and welding.


Parts and Accessories
A true full-service source has the small parts necessary to keep you operating at perfection.
That's All Safe – we have access to virtually every cylinder and valve component you need , including those categories listed at right and many others not mentioned here. Please contact us directly if you do not find the exact item you need.