Equipment to fuel your business success.
A premier line of quality LP / propane and CNG gas cylinders, valves, regulators, and parts.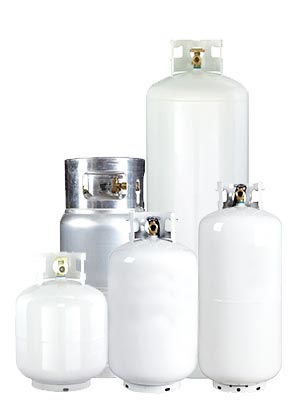 New and reconditioned 4 to 420 lb. low-pressure gas cylinders for fuel and cutting fuel delivery. Ideal for commercial and industrial use as well as recreational and domestic applications.
Transport Ready: All cylinders meet DOT standards for transportation, and most also meet TC specifications
Made Tough: Tanks are shot-blasted and powder-coated for strength and corrosion protection
Tested Safe: All cylinders undergo and pass rigorous strength and integrity tests, and meet or exceed all industry quality and safety requirements
Made in modern, technologically advanced facilities
Capacity gauges are available on cylinders in 20 to 420 lb. sizes
Horizontal propane cylinders are also available
We also provide a full range of cylinder testing and reconditioning services.
Complete Selection: service, multi-purpose, OPD, relief, liquid withdrawal, and more
Highest Quality: All Safe Global is a distributor of the name leaders in compressed gas valving
Best Pricing: as a high-volume distributor, we deliver the most value in the industry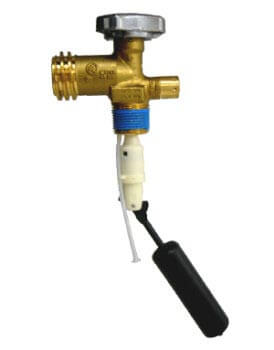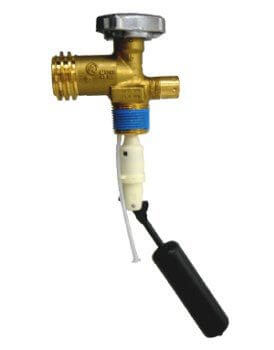 Plugs, labels, O-rings, adapters, bolts, bonnets … the list goes on and on. No matter what you need to keep propane/LPG/propylene system running, All Safe Global is your expert source.