We are proud to welcome Thunderbird Cylinder customers to All Safe Global. Now known as the ASG Phoenix Service Center location, we will continue to provide the same great services you have come to rely on, which make us a leader in compressed gas cylinder requalification and maintenance.
With decades of experience and knowledge, ASG is dedicated to safety, friendly customer service, best practices, and DOT compliance. Each location continues to offer Ultrasonic Examination (UE), hydrostatic testing, valve replacement, visual inspection, a wide variety of replacement products, cylinder customization, and more.
Products offered include compressed gas cylinders, valves, regulators, parts and accessories for the industrial, beverage, medical, LPG and other industries. ASG is also a leading supplier of kegs and brewing equipment for the craft beer, homebrew, and coffee industries. Browse through our website to discover more details on the products and services we offer, and the industries we cover. Please contact us with any questions you have and we will be happy to help you!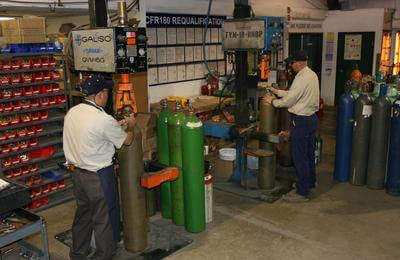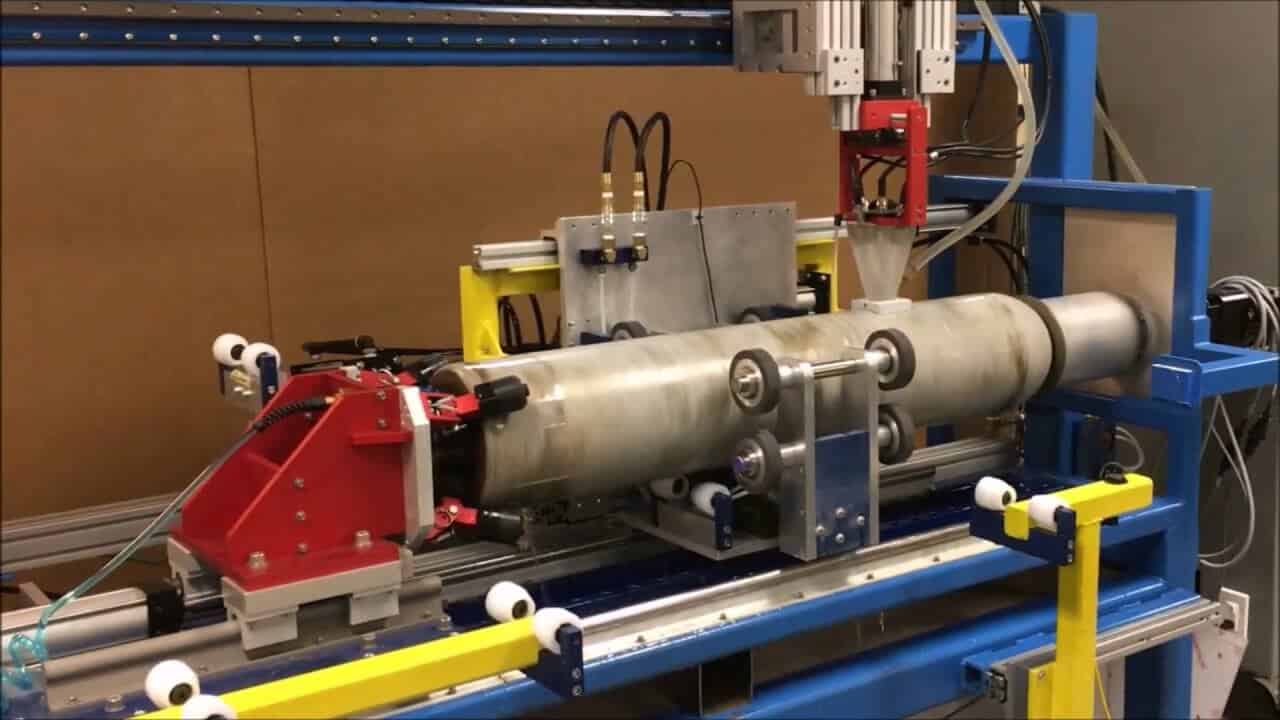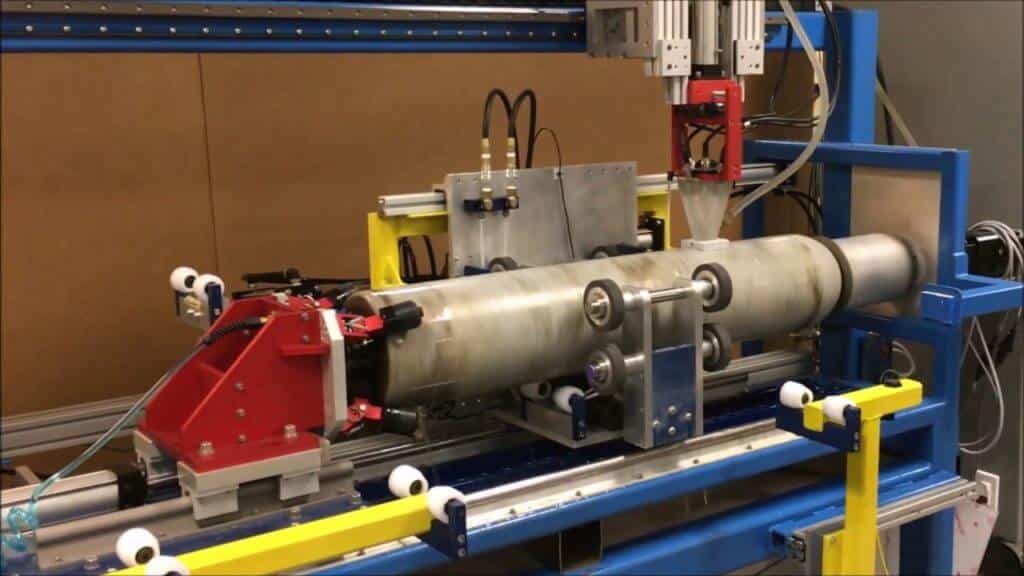 MINNEAPOLIS SERVICE CENTER
26443 Fallbrook Avenue
Wyoming, MN 55092
HEADQUARTERS
26542 Fallbrook Lane
Wyoming, MN 55092
PHOENIX SERVICE CENTER
4209 E. University Drive
Phoenix, AZ 85034